Kargo gets seed funding from East Ventures & ANGIN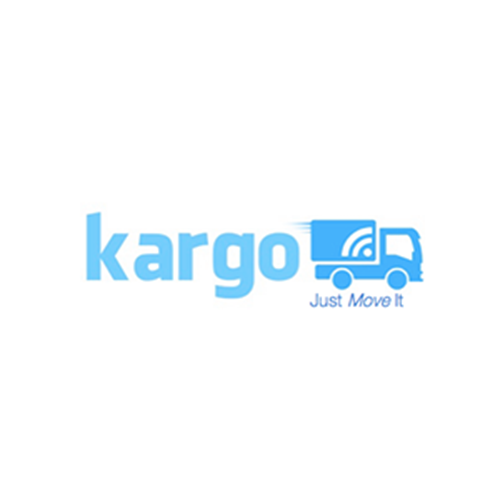 To Indonesians who've sent bulky things like a motorcycle or furniture from one town to another, this startup will sound like a great idea.
Kargo specializes in inter-city shipment with trucks, but unlike established shippers such as JNE it's more transparent.
It lets the sender choose from a variety of vendors and track the shipment along the route in real time. That means, for example, the sender can see if there are changes to the estimated arrival time of cargo due to a traffic incident. Shippers like JNE can track the package's progress along certain check points, but not at the level of detail Kargo has.
The startup's founder Yodi Aditya says he's been working on the product since November last year. In the first months, it offered only intra-city deliveries, but since March, you can send things across the archipelago.
Typical clients are furniture manufacturers or car salesmen, Yodi says. Kargo works with vendors like trucking companies, who operate fleets of sometimes hundreds of trucks. There's a lot of idle time and trucks that drive back empty once they've dropped off their load. Kargo's software tries to solve that by making it easier for truck companies to signal spare capacity and then match it up with a sender's demand.
In a way, Kargo sits in the middle of the spectrum of what other logistics startups offer. Go-box and Deliveree on one side mostly address individual customers and specialize in intra-city deliveries, though they also do long-distance shipment on request. It ends up costing a lot, however, because you pay for the whole vehicle instead of just booking space on a truck.
On the other end of the spectrum sits Open Port, a company that offers logistics management software for big clients such as Unilever or Nestle, who ship tons of product everyday.
So far, Kargo is still in its test phase, and works together with around 40 trucking companies and about 10 clients who ship through the software.
It just raised a seed round of funding from East Ventures and angel investor Diono Nurjadin to continue developing the product.
The startup plans to monetize through taking a percentage on each booking, while it offers the software to trucking companies and customers for free. But Kargo isn't charging its clients yet, Yodi says. It first wants to collect enough data to be able to infer what kind of fees make sense.
"For now, we haven't put effort into looking for more clients," Yodi says. "We're still focusing on product development. We want to make sure it's easy to use and bug-free, because we need to achieve a good first impression."
Source: Tech in Asia