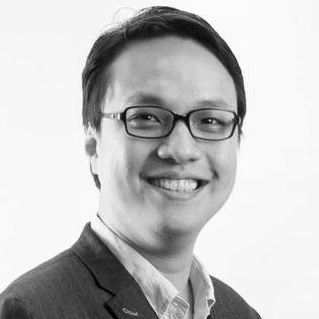 We are pleased to announce our 36th Angel Member: Andy Zain, Managing Director of Mountain Kejora Ventures.
Andy Zain is currently the Managing Director of Kejora Ventures a startup accelerator & tech company builder in Southeast Asia. Prior to launching Kejora, held position as Director in SkyBee Tbk, an Indonesian Stock Exchange (IDX) listed company in technology, media & telecommunication sector.
For almost 20 years, Andy has been a serial entrepreneur, an executive, an advisor & involved in setting up businesses for several high growth startups including migme, Vuclip, Deezer, UC Browser, Cekaja, Qerja and work with global brand clients such as Disney Mobile, Yahoo! Mobile, Cartoon Network, EA Games, and Gameloft for their go-to-market efforts to Southeast Asia.
Deeply rooted to the regional innovation ecosystem as Director of Jakarta Founder Institute, Chairman for MobileMonday Indonesia, also member of the Myanmar Innovation Council. He recently also initiated the Indonesia FinTech Association. He established ideabox, a telco focused tech startup accelerator in partnership with Indosat (www.ideabox.co.id).
He hold an MBA for Monash University Australia, and Post Graduate Degree in Business Law & International Finance.
Quoted by the Economist, CNN, BBC, WSJ, TechCrunch and other local/regional publications and blogs.