ANGIN (Angel Investment Network Indonesia) has grown into the largest network of high-net-worth individuals in Indonesia who pool resources together to engage in early stage investment and mentoring.
Our Angel Investors are experienced and prominent business leaders who have built their wealth in various industries (e.g. media, real-estate, FMCG, natural resources) and are committed to provide early stage capital to entrepreneurs operating in various industries (technology/Internet, consumer products/services, social enterprises etc.). Our Angel Investors play a crucial role in nurturing Indonesian entrepreneurs with strategic guidance, deep industry expertise and access to networks. They have the patience to allow time for new industry leader and company maturation.
ANGIN angel investors are supported by a dedicated full-time operating team and a strong network of partners (advisors, co-investors, mentors) that grows the exchange of expertise and facilitate the investment process.
The Women Fund is a special program within ANGIN Angel Investment network. First of its kind in Asia, this early-stage fund was founded by 15 influencial Indonesian women leaders who joined forces to encourage and empower women entrepreneurship in Indonesia. The fund backs and invests in businesses led by female entrepreneurs or with a business model positively impacting females (as suppliers, customers, employees etc.). The fund is active in several sectors: Internet/mobile Technology, Consumer Products/Services and Social Enterprises. The fund generally invests USD 25'000 to USD 150'000 ticket sizes as seed funding and is open to co-investment with other Angel Investors or VC Firms.
Since inception, ANGIN Women Fund has funded 5 companies and provided training to more than 50 female-led companies.
ANGIN Impact investing believes in the power of disruptive business models across different sectors to bring social inclusion. Building on our angel investors, local team and partners, ANGIN is committed to empower social enterprises who can balance profitability while delivering measurable social impact.
ANGIN invests in early stage high-impact businesses that aim to provide economic inclusion to the marginalized society. We look for  entrepreneurs who are committed to deliver market based solutions to social and environmental issues that are not solved neither by the government nor the private sector. These entrepreneurs should believe in pursuing solid growth (top-line), achieving sustainability (profitability) while looking to scale; think big and fast. We want entrepreneurs who consider their social impact as a measurement of success and have potential to inspire their surroundings and deliver change to their society.
Our entrepreneurial team pioneered some key initiatives to support social entrepreneurs in Indonesia:
THE OPERATIONAL TEAM
A local team to service the network and our entrepreneurs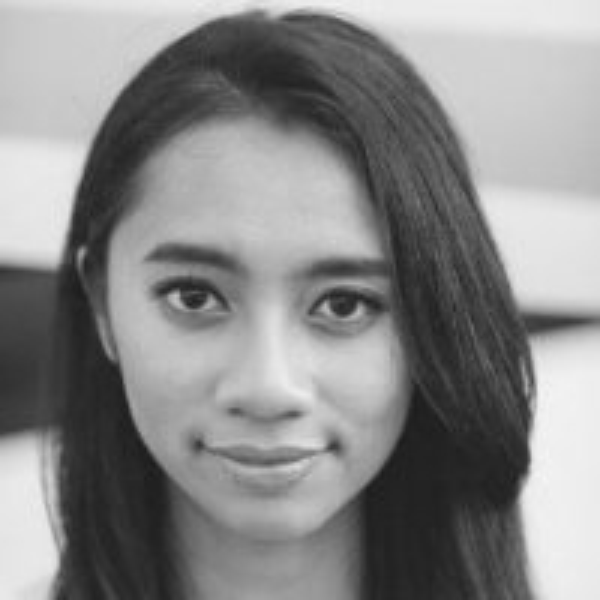 Head of Impact Investing
Graduated from University of Indonesia and currently taking her MBA. Her operational experiences working with startups and social enterprises across South East Asia, the US and the Middle East, married with her strategic & analytical skills through consulting, are critical for her to set the tone for growing impact investing in Indonesia together with ANGIN
Business Development
Christie recently finished her studies at The University of Edinburgh, majoring in Economics and Environmental Studies. Her interests include natural resource management and urban studies.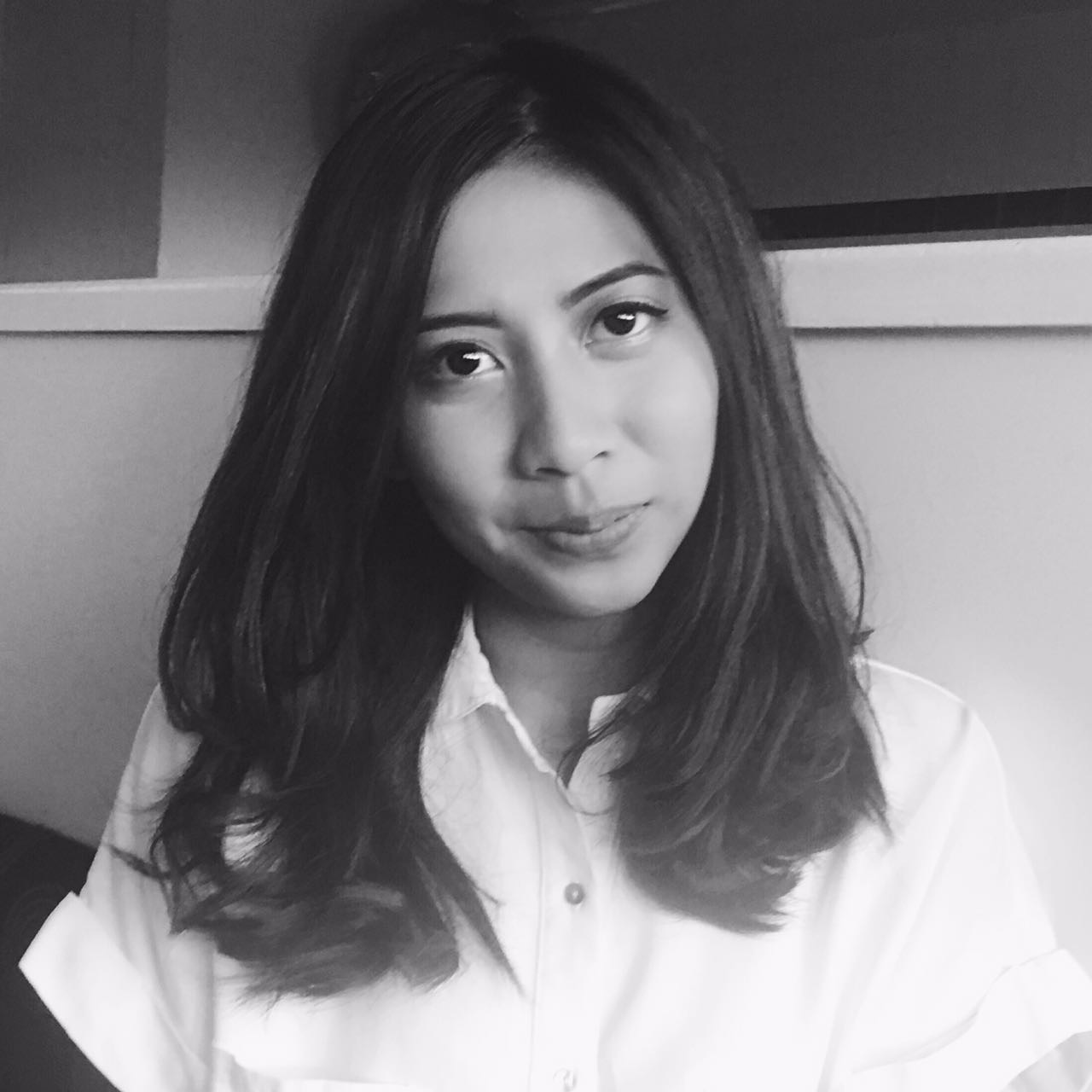 Investment Associate
An International Business graduate who is currently pursuing her MBA. Prior joining to ANGIN, she has experience working in advertising and PR industry. Valencia is exposed to both business management and startup consulting.
Communication Officer
Catherine is a communication student at Multimedia Nusantara University majoring in PR. She has marketing communications experience during early semesters for the university. She also has passion for corporate communications and branding.
Business Development
Qura is currently pursuing his Bachelor's degree of International Relations at Brawijaya University. Prior to ANGIN, he has experience working with a startup company in the marketing department.
Junior Consultant
Coming from an International Business background, Will is passionate about Indonesia's national development. He is working to help early stage companies find capital and support through developing partnerships with capital provides for ANGIN and Connector.ID.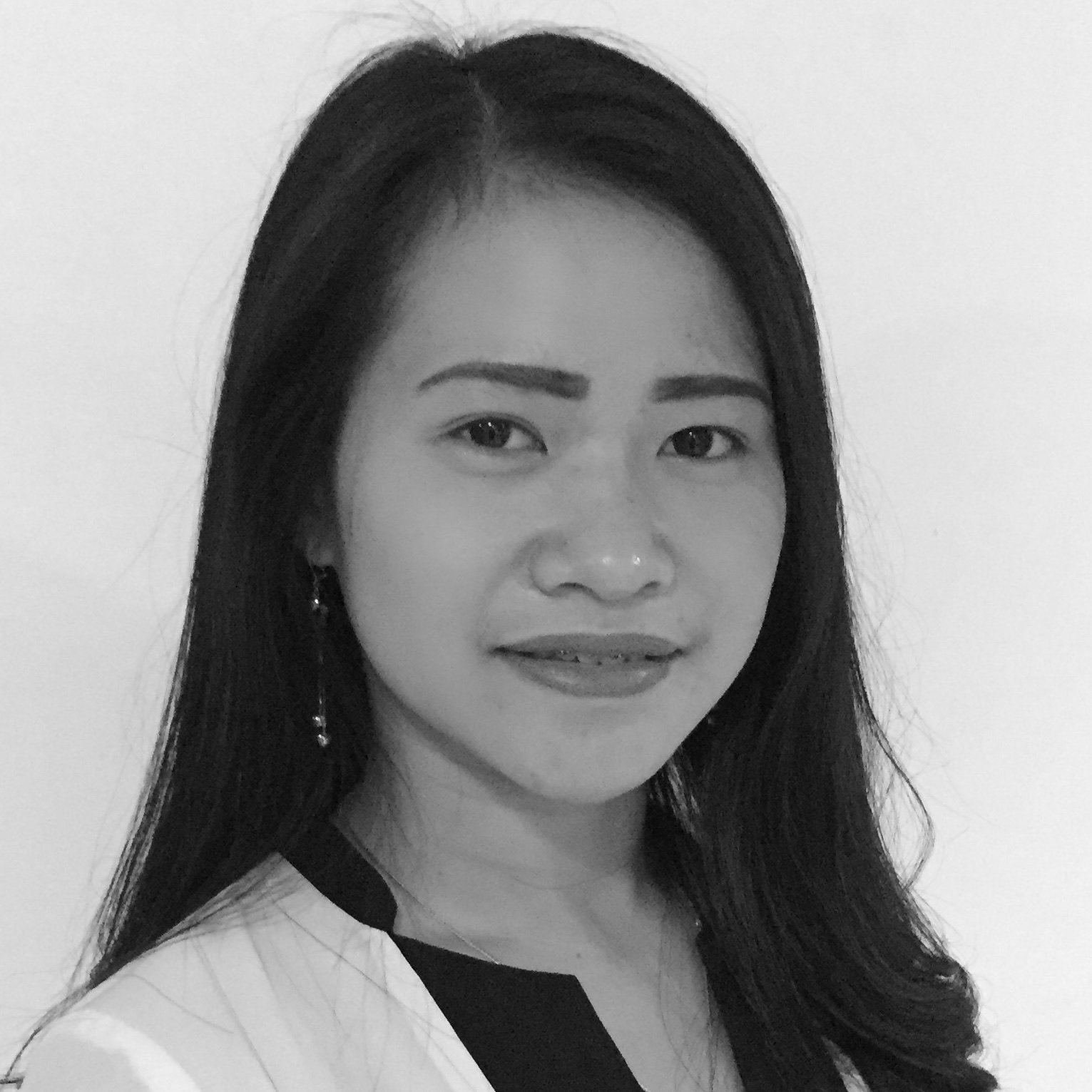 Atin Dewi Irianti (Irin)
Executive Assistant
Irien previously worked as executive assistant for an Indonesian construction company and three years for a boutique law firm in Jakarta.
Super Intern
Lukman is seasoned international development professional and has been working with major companies to excel in their social responsibility performance since 2010. He is now joining ANGIN as a 'SUPER INTERN', sharing with the team the best of both worlds
Head/Director
David landed in Indonesia in 2013 to manage the accelerator program and investment implementation of a global impact investor supporting high-growth double bottom line companies. He then joined IMJ Investment Partners, one of the most active tech seed venture capitalist in Southeast Asia.
ADVISORS
They advise the operational team and network with their experience as investor and entrepreneur
IMPACT INVESTING ADVISORS
They advise the operational team and network with their experience as impact investors, professionals and social entrepreneurs.
PARTNERS
We are supporting each others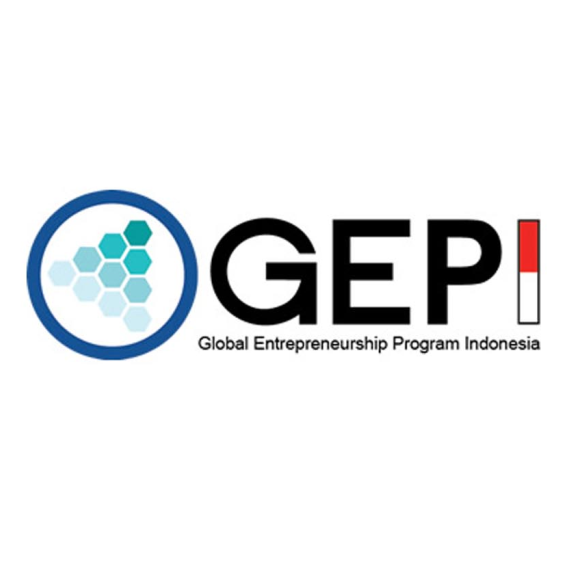 Media Partner
They talked about ANGIN