ANGIN (Angel Investment Network Indonesia) has grown into the largest network of high-net-worth individuals in Indonesia who pool resources together to engage in early stage investment and mentoring.
Our Angel Investors are experienced and prominent business leaders who have built their wealth in various industries (e.g. media, real-estate, FMCG and natural resources) and are committed to provide early stage capital to entrepreneurs operating in various industries (technology/Internet, consumer products/services, social enterprises etc.). Our Angel Investors play a crucial role in nurturing Indonesian entrepreneurs with strategic guidance, deep industry expertise and access to networks. They have the patience to allow time for new industry leader and company maturation.
ANGIN angel investors are supported by a dedicated full-time operating team and a strong network of partners (advisors, co-investors and mentors) that grows the exchange of expertise and facilitate the investment process.
The ANGIN Women Fund is a special program within the Angel Investment network Indonesia (ANGIN).
First of its kind in Indonesia, ANGIN Women Fund is an early-stage fund founded by 15 influencial Indonesian women leaders who joined forces to encourage and empower women entrepreneurship and gender lens investing (investing in women) in Indonesia.
The fund backs and invests in businesses led/owned by women entrepreneurs or with a business model positively impacting women (as suppliers, customers, employees etc.). The fund is targeting technology companies, offline scaleable companies and companies with a strong social/environmental impact (social enterprises). The fund generally invests from USD 25'000 to USD 150'000 ticket sizes as seed funding and is open to co-investment with other angel investors or institutional investors (VC, Impact Investors, Banks…).
Since its inception, ANGIN Women Fund has funded five companies and provided training to more than 100 female-led companies.
ANGIN leverages its unique footprint in Indonesia to conduct various research works as an initiative to share its knowledge and industry expertise in Indonesia. We aim to empower local Indonesian researchers and provide first-hand knowledge/data to organisations in search of deeper understanding of the Indonesian landscape. Some of our published works include:
ANGIN x UNDP x Canada: Social Finance and Social Enterprises: A New Frontier for Development in Indonesia: Research conducted to understand the social finance ecosystem in Indonesia, its barriers, and how to best solve them. Published in BAPPENAS Journal December 2017. See here.
ANGIN x UNDP x Canada: Women's Entrepreneurship and Access to Social Finance – Challenges and Opportunities: Research aimed to explore existing blended finance concepts and proposed alternative structures.
OXFAM x ANGIN: Blended Financing Models for Social Enterprises and SMEs in the Agricultural Sector: Research aimed to explore existing blended finance concepts for GRAISEA OXFAM project.
Sasakawa Peace Foundation x ANGIN (Ongoing): Start-up Assistance Organizations (SAO) Ecosystem in Indonesia: Research aims to understand the effectiveness of SAOs in growing successful startups and their role towards gender equality. Through this research ANGIN aims to propose a best practices framework for SAOs in Indonesia.
Canada-Indonesia TPSA x ANGIN (Ongoing): Study on Women Entrepreneurs' Support Ecosystem in Canada and Potential Applications to Indonesia: Research aimed to understand how public and private sectors in Canada support women entrepreneurship and recommend some transferable practices to stakeholders in Indonesia.
ANGIN launched Connector.ID – supported by UNDP, BEKRAF and Amazon Web Services – the first online platform to help Indonesian entrepreneurs (micro, tech startups, SME and social enterprises) in accessing capital. Connector.ID bridges entrepreneurs in needs of funding to the most suitable capital providers (e.g. banks, VC, angel investors, foundations and crowdfunding). Through the platform, entrepreneurs can instantly discover a list of capital providers that fit their funding needs and business characteristics. Our team and partners experienced with the Indonesian market have developed our detailed capital provider database and matching algorithms.
Connector.ID goes beyond the connection and aims to provide essential learning materials (developed by practitioners) and concrete individual support to help Indonesian entrepreneurs better engage with these capital providers.
Media talk about the Connector:

ANGIN designs, organises and supports events which are aligned with ANGIN's core expertise (e.g. entrepreneurship, angel investing, technology and impact investment) as well as our core missions (e.g. development of entrepreneurs, women empowerment and financial inclusion). We had worked on more than 50 events over the last two years. Some of the organised and co-organized events:
ANGIN provides strategy, innovation, policy and investment services to institutions, corporations and governments involved in entrepreneurship, social impact, sustainable growth, policy as well as international development. We have worked in Indonesia on issues pertaining to the agriculture value chain, blended finance and economic development amongst others. 
We offer outstanding and passionate individuals the opportunity to bring the best of private sector problem solving skills to important global challenges within a local entrepreneurial working environment.
Some of the past projects:
PLUS (platform Usaha Social): ANGIN co-founded with the BCG (Boston Consulting Group) the first online platform dedicated to social entrepreneurs – supported by four Indonesian HNWI.
UNDP Blended Fund: ANGIN supports the establishment of the first onshore Indonesian Impact Fund supporting social enterprises active across the agriculture value chain.
Leading Agriculture Social Enterprise: Consulting project to prepare the company to Series A
THE OPERATIONAL TEAM
We are a local team with strong entrepreneurial mindset committed to support our entrepreneurs, change makers, angel investors and partners.
Principal
Valencia has 2 years experience in managing angel investment. On top of investment assistance, Valencia has conducted multiple consulting works for local agro social enterprises and several researches across the impact investment landscape. Valencia has education background in International Business and Business Management (bachelor and MBA). Prior to ANGIN, Valencia worked in advertising and PR industry.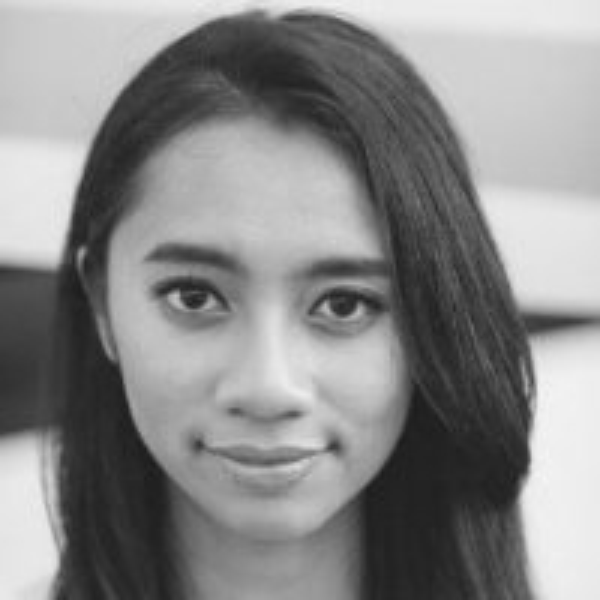 Head of Impact Investing
Graduated from University of Indonesia and currently taking her MBA at the INSEAD. Her operational experiences working with startups and social enterprises across South East Asia, the US and the Middle East, married with her strategic & analytical skills through consulting with the BCG, are critical for her to set the tone for growing impact investing in Indonesia together with ANGIN
Meredith Peng
Senior Consultant
Meredith is a graduate of Georgetown University's School of Foreign Service, majoring in Science, Technology, & International Affairs. She has had extensive experience with startups both in the US and abroad, including with Indonesia's Kitabisa.com. Her passion lies in leveraging technology and creativity to address development challenges from the bottom-up.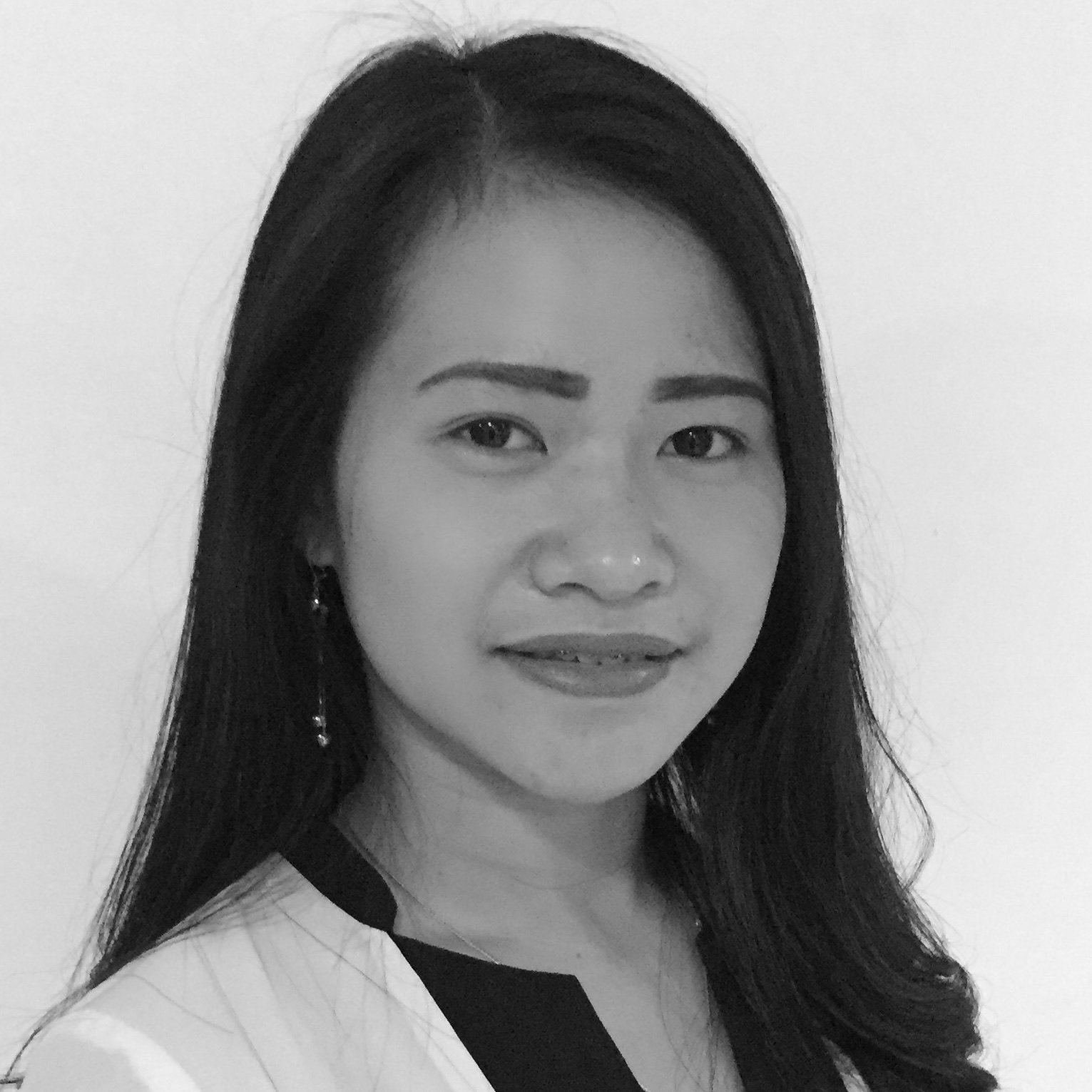 Atin Dewi Irianti (Irin)
Executive Assistant
Irien previously worked as executive assistant for an Indonesian construction company and three years for a boutique law firm in Jakarta.
Director
After a career in Private Equity and startups, David landed in Indonesia in 2013 to manage the accelerator program and investments of a global impact investor supporting high-growth double bottom line companies. He then joined IMJ Investment Partners (Spiral Ventures), one of the most active tech seed venture capitalist in Southeast Asia. David has been leading ANGIN since 2015. He graduated with a triple Master Degree in Corporate Law, Finance and Public Relations.
ADVISORS
They advise the operational team and network with their experience as investor and entrepreneur
IMPACT INVESTING ADVISORS
They advise the operational team and network with their experience as impact investors, professionals and social entrepreneurs.
Stephanie Hermawan
Angel Investor
Founder of Arbor & Troy
PARTNERS
We are supporting each others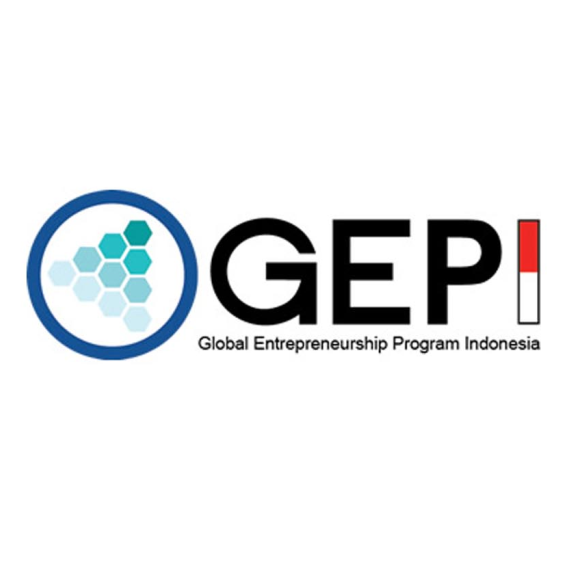 Media Partner
They talked about ANGIN