Are you looking for funding to accelerate your startup?
Apply now to get funding information from ANGIN!
We look at early stage startups that have proven their early tractions to some set of customers. We also look at bright ideas with strong founders who are backed up with experiences that support the business.
If you think you have what it takes to step up with ANGIN, please apply and register below.
Looking for references to start engaging with investors?
We are sharing some useful tools to help you get started. More to come soon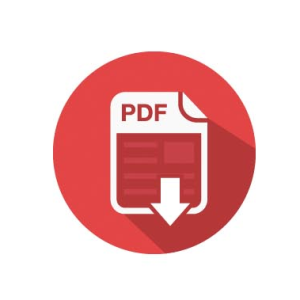 Check List Before Meeting Investors (coming soon)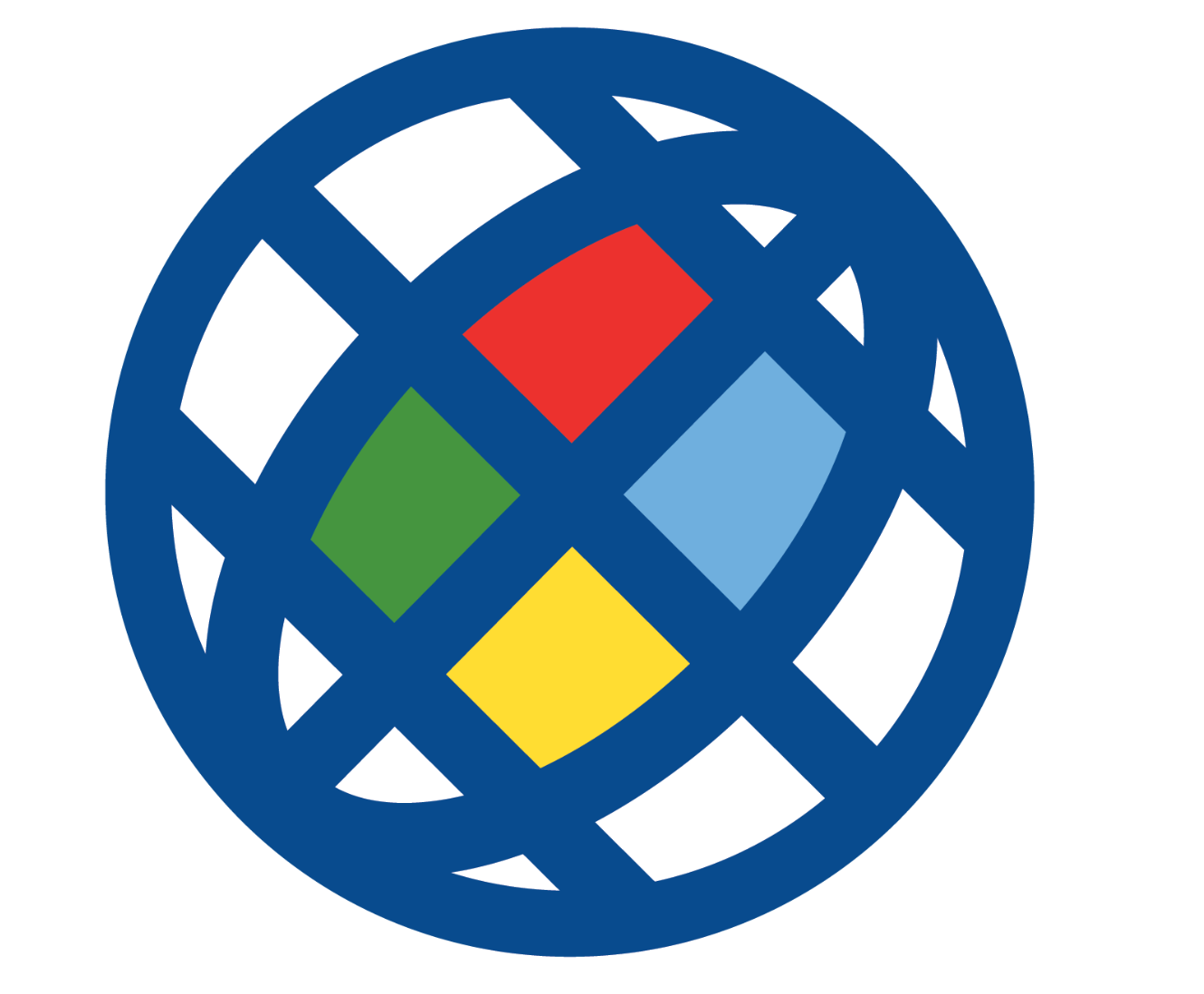 To help you computing your market sizing
(Credits: Convergence Ventures / Clairine Runtung)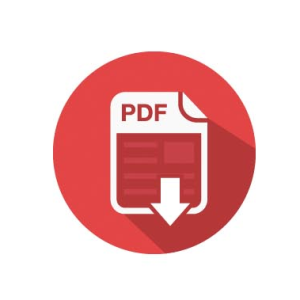 Teem Sheet ANGIN (coming soon)
What is an Angel Investor?
Angel Investors are
individuals
who invest their own money in startups, early stage companies. Because Angel Investors want to actively nurture, mentor and support the entrepreneurs they back, they usually focus their investments on local startups (in our case; Indonesia).
In contrast, venture capital funds, broker dealers and investment bankers typically operate on a passive investor model: the individual is not actively involved in the investment decision-making process. You will talk with investment professionals but most likely not to the capital owners.
What role does ANGIN play?
Some angel investors come together to form angel groups or networks which can be supported by a full-time team. This is what ANGIN is about. ANGIN Team is bridging entrepreneurs to its Angel Investors (and partners). We are helping both side to meet and engage. The actual investment direction process is still managed by our Angel Investors but they all rely on our sourcing and advice to execute their investments.
At which stage do ANGIN Investors usually invest at?
ANGIN Angel Investors are preferably backing entrepreneurs at pre-seed (building team and initial product/prototype) or seed stage (building product, establishing product-market fit and early revenue).
We are able to look at Series A rounds if the value-add brought to the deal by our Angel Investor is a game changer for the deal.
How much funding do ANGIN Investors usually invest?
Each individual Angel Investor typically makes an initial investment of between
USD 10,000 to USD 100,000
into a startup, and may invest more in future funding rounds. ANGIN team has the opportunity to pool individual Angel Investors into syndications. In that case, ANGIN is able to support entrepreneurs with a larger ticket size (on average we can syndicate 3 to 5 angels, which makes a
potential ticket size at USD 500,000
).
Are ANGIN Investors open to co-investment?
Yes, our Angel Investors are always opened to co-investment with other Angel Investors, Angel Networks and VCs. From our experience, the combination of Angel capital and VC money can create solid synergy to support the entrepreneurs.
Have a look at some of the VCs we co-invested with in the past. Click here.
Do ANGIN Investors consider investing in a business idea?
While we usually look at startups with a certain level of implementation or tractions (downloads, customers, MVP), some of our Angel Investors would be keen on looking at business ideas. With just an idea, and without product or traction, you will need to be a top-tier founder and have a team who has already had entrepreneurial experience in setting up and growing companies, an exit under its belt.
What are the requirements to receive an investment from the ANGIN Angel Investors?
We invests in startups that meet at least the following criteria:
• Have a fully dedicated founding team (we do not accept entrepreneurs still on an employment activity or not full time on their project)
• Currently raising pre seed to Series A (from USD 10,000 to USD 1,000,000). Above USD 150,000, we are usually considering syndication with an institutional lead investor (VC, Corporate)
• Located in Indonesia or having its main operations in Indonesia
We facilitate investments in companies that have the potential for rapid growth, and financial returns. When filtering opportunities for review by the ANGIN team and its members, we look for the following qualities:
• Solid founder and team with execution skills and clear understanding of the market they operate in
• Large and addressable market opportunity in Indonesia and potentially regionally
• Unique value proposition (service or product)
• Strong competitive edge (proprietary technology, intellectual property, or other basis for sustained competitive advantages)
• Clear strategy and plan that has the potential to produce returns to the angel investors
• Legal structure that allows for equity/convertible loan investment (or the company is in process of incorporation)
What is the process for companies seeking investment?
We do accept funding applications all year long. You can either apply directly on our website in the dedicated section, schedule a meeting with our team, or you can send us an email at contact@angin.id with at least your Pitch Deck (presentation).
What should I include in my Pitch Deck?
Please look at the template we are making available to everyone in our resource section. It will give you a sense of what level of information we need to be able to properly start engaging.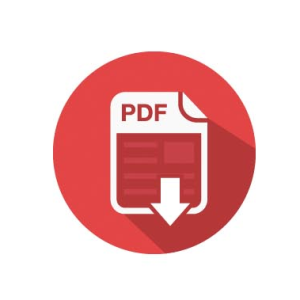 How long will it take to raise funding from ANGIN Angel Investors?
Realistically, it will take our team at least 3 weeks to go through meetings, due diligence, negotiations on terms, to finally be able to provide the funds to the entrepreneurs.
If we work alongside a lead investor and timing is tight, we are able to make decisions in matter of days.
Raising capital can be a very time-consuming process and we advise you not to wait last minute and cash crunch to start raising. Secure at least 3 months run-way to raise in proper conditions.
What role and value-add will ANGIN members play in the companies they invest in?
You will hear many people talking about "smart money". In our case, the "smart money," brought by our Angel Investors, take the following forms:
Funding:

Our Angel Investors supported by the ANGIN Team provide funding and have the mutual trust and ability to bring other investors to the round both now and, if necessary, in the future.
Mentoring: Our Angel Investors provide ongoing one-on-one support to their investees. ANGIN always bring selected individual who share the passion to be active in a network and available for deep mentor relationships. In that sense, our Angel Investors provide entrepreneurs (as a individual and business owner) with inspiration and guidance.

Experience and Supp

ort

:

Our Angel Investors have many years experience either within your industry or market. They'll be able to provide been-there-done-that insights and help you navigate the specific challenges that come up as you grow your startups. Some of our Angel Investors may be founders of successful companies, while others could be corporate veterans with deep practical skills and it's important to consider how both competencies can be helpful.
Introductions: Our Angel Investors have built up an extensive network of contacts in Indonesia and regionally. They can make introductions to customers, suppliers, and partners that would otherwise be hard to reach.
Recruiting: Our Network and Angel Investors can help source a high-level executive hire, whether that's a CTO or VP of Marketing.