In conjunction with the ASEAN Angel Alliance Summit (AAA) 2018 that being be held in Malaysia on 27-28 November, a parallel pre-conference dialogue was organized one night before as a roundtable discussion to allow for a frank and interactive exchange among country representative of each member state in the region.
ANGIN Team represented by David Soukhasing (ANGIN Director), Valencia Dea (ANGIN Principal) and Feby Ramadhani (ANGIN Advisory Consultant) attended the pre-dinner alongside Ibu Noni, the President Director of Bluebird Group. It was a great opportunity to have a dynamic discussion for the success of the event with people and some old friends from Vietnam, Cambodia, Myanmar, Thailand, Singapore, Philippines, and Malaysia.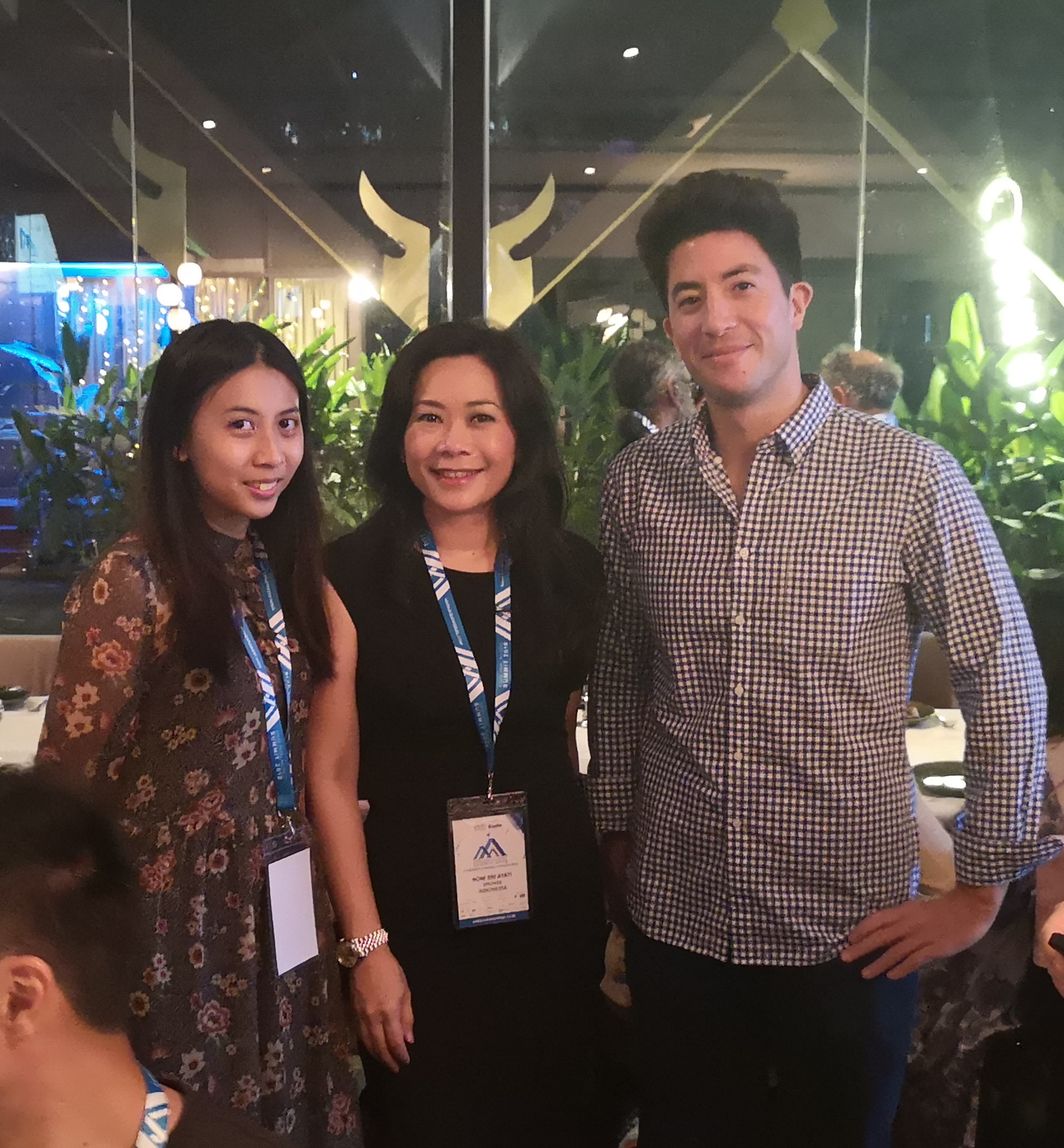 Some key issues discussed at the dialogue were the ways to strengthen regional collaboration and promote cross border angel investment between AAA members in ASEAN region, the feasibility of making ASEAN Angel Alliance Summit as an annual signature event for AAA, and the joint mechanism to organize future AAA Summit.
The AAA is essentially a collaborative platform for angel groups and other early stage ecosystem players operating within ASEAN member countries to cooperate and work together on activities of mutual benefit. The Summit is poised to attract more than 200 delegates including angel investors, ecosystem players, government agencies, and entrepreneurs from across ASEAN.
We are very much looking forward to the ASEAN Angel Alliance Summit (AAA) 2018 and contribute more in the advancement of angel investment collaboration in ASEAN region.
Let's find more information and documentation of the event at www.ASEANangel.com.