[CALL FOR APPLICATION] Collaboration grants for creative and social enterprises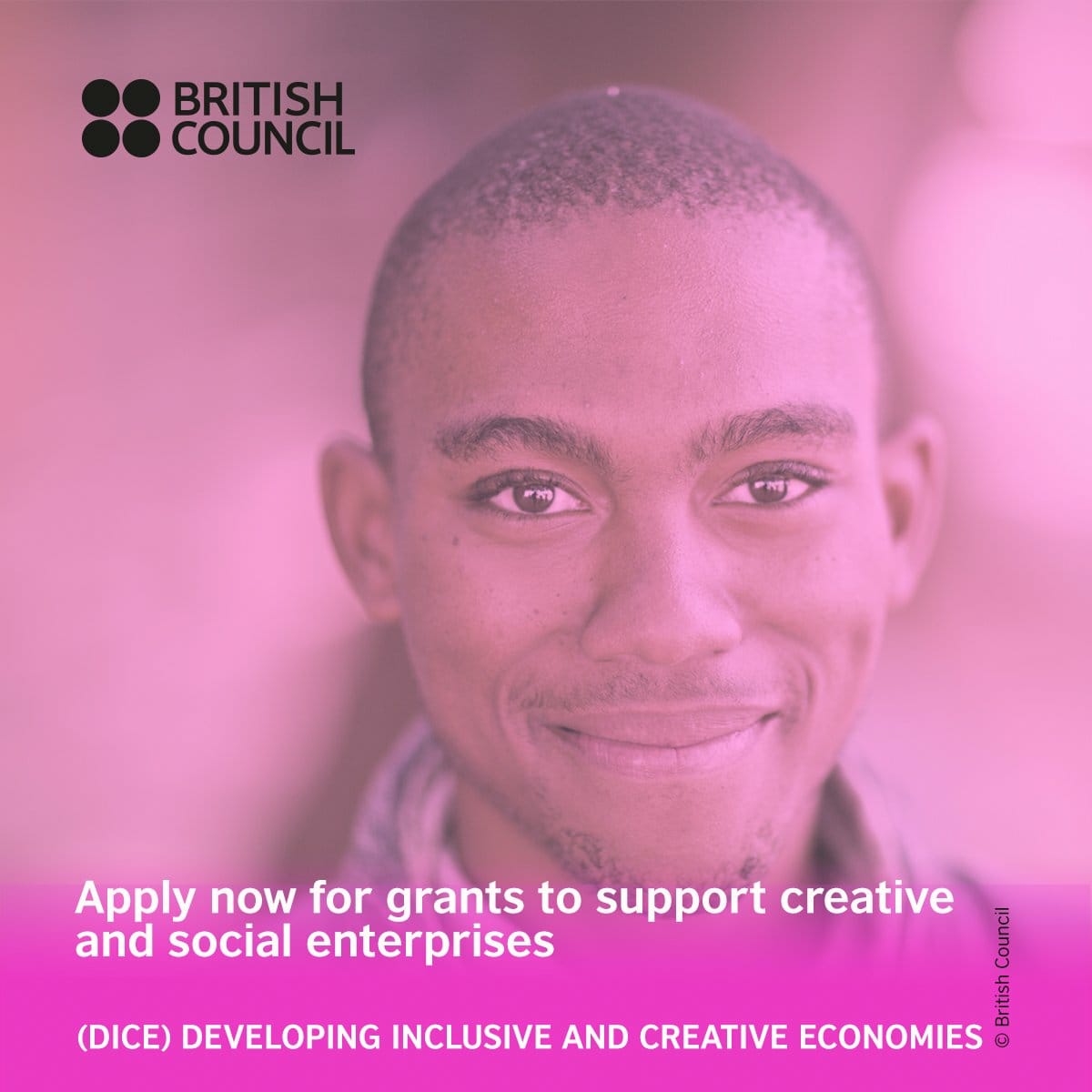 Calling out all creative and social enterprises !
The British Council is offering Collaboration Grants worth between £20,000 and £85,000 for UK organisations and partner organisations in Brazil, Egypt, Indonesia, Pakistan and South Africa to co-develop and co-deliver initiatives.
The Collaboration Grants are available to initiatives aimed at supporting the growth of social and creative enterprises which address one or more of the following :
empowering women and girls
fostering youth employment
promoting the inclusion and economic empowerment of disabled people and other marginalised groups
All applications must be developed, drafted and submitted jointly by the two partner organisations, one of which must be based in the UK and the other in one of the five designated countries. The UK applicant need not have previously secured a Scoping and Business Development Grant to be eligible for a Collaboration Grant.
The deadline for projects in Indonesia, Brazil and Pakistan will be Sunday, 11 November 2018.
Find out more : the DICE Fund
Got a question : ask here !
Access the online form to begin the application process.