[UPCOMING] Indonesia Development Forum 2019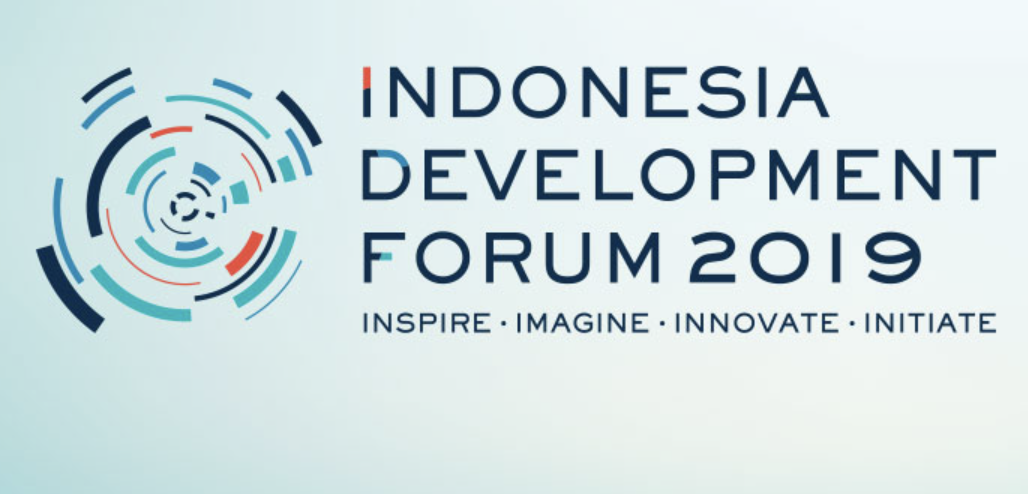 Indonesian Development Forum (IDF) 2019 is to be held in Jakarta Convention Center on 22-23 July 2019, with a theme of 'Mission Possible: Seizing the Opportunities of Future Work to Drive Inclusive Growth'. ANGIN is invited as a VIP speaker in this event, represented by David Soukhasing & Benedikta Atika.
This forum which started in 2017, is an international conference hosted by the Ministry of National Development Planning/National Development Planning Agency (Kementrian PPN/Bappenas) of the Republic of Indonesia. It provides a platform for development practitioners in the public, private and non-profit sectors to meet and exchange ideas. Through presentations from experts and interactive sessions, the forum promotes new thinking and approaches to addressing Indonesia's key development challenges. The forum is structured to four phases; inspire, imagine, innovate and initiate. 
Visit the website for more information: https://indonesiadevelopmentforum.com/2019.
Click here to register.