Join Our Network and get exposed to the Indonesian Startup Ecosystem
We understand that startup investment process can be a cumbersome and time-intensive. ANGIN's dedicated team is available to facilitate your investment journey; from giving you access curated deals, market intelligence, up to portfolio management and support. Today, we have more than 70 angel investors trusting us. 
We have designed several membership packages tailored to the needs of different Angel Investor profiles.
Perfect for those who want to deep dive into Indonesian entrepreneurship landscape.
Weekly curated deals
Investor classrooms
Access to networks
A fit for active investors who wants a hands-on investing experience.


DISCOVER package features +
One-pager and fact sheet
Monthly pitching session
Annual ANGIN gala
Suitable for investors who want to be assisted along the entire investment process.

INVESTOR package features +
Basic investment memo
Investment facilitation
Quarterly investor training
Portfolio Management
Strategy Consulting
Follow-On Funding Support
Exit Support
Others
For more details or customized package, contact our team!
Step-by-Step of Joining ANGIN
Sign the Membership Agreement and proceed with payment
Congratulations, you are now part of ANGIN Family!
Andrew Vranjes
Head of Startup Ecosystem in ASEAN
AWS
Andy Zain
Managing Director
Mountain Kejora Ventures
Ari Adil
Co-founder
Jagartha Advisors
Aryo Ariotedjo
Founder and Managing Partner
Grupara Ventures
Ashraf Sinclair
Venture Partner
500 Startups
Ati Sugiharti
Senior Investment Consultant

Belinda Tanoto
Board Member of Trustees
Tanoto Foundation
Budiman
Marketing Director
Bayoran Teknik Mesin Mie
Charles Lee
CEO
Proses Data
Christopher Angkasa
Capital Allocator
Little Lights Capital Pte Ltd
Cindy Djojonegoro
Founder
Siregar and Djojonegoro
Didi Nurcahya
Managing Partner
DTECHCORP
Diono Nurjadin
CEO
Cardig Aero Service
Dyota Marsudi
Co-founder, Investor, and Consultant

Eric Sentanu

Garment and High-End Grocery Store in Bangladesh
Francisco Widjojo
Associate
Baker McKenzie
FX Iwan
Co-founder
Jagartha Advisor
Gail Aluwi
President Director
PT Rodamas Wirasakti and PT Mitra Angkasa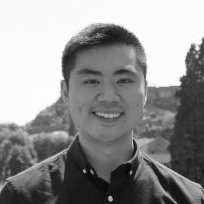 Garreth Christopher Anwar
Partner SEA
S28 Capital
Grace Tahir
Director
Mayapada Hospital
Harun Hajadi
Director
PT Ciputra Surya Tbk
Izak Jenie
Director
7-eleven Indonesia
Jefrey Joe
Co-founder & Managing Director
Alpha JWC
Johanes Soetanto
Director
Aluplus
Julio Arias
Diplomat
The EU
Lanny Angkosubroto
Commissioner
PT Gunung Sewu Kencana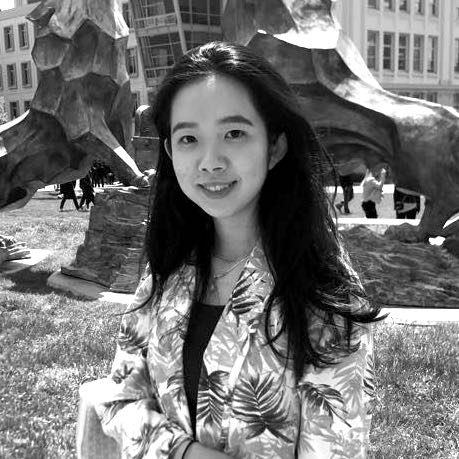 Laurentia Mellynda
Head of Business Development
PT Mekar Warna Sari
Lillie Tanmizi
Business Developer
Meek
Magda Hutagalung
President Director
PT Dua Cahaya Anugerah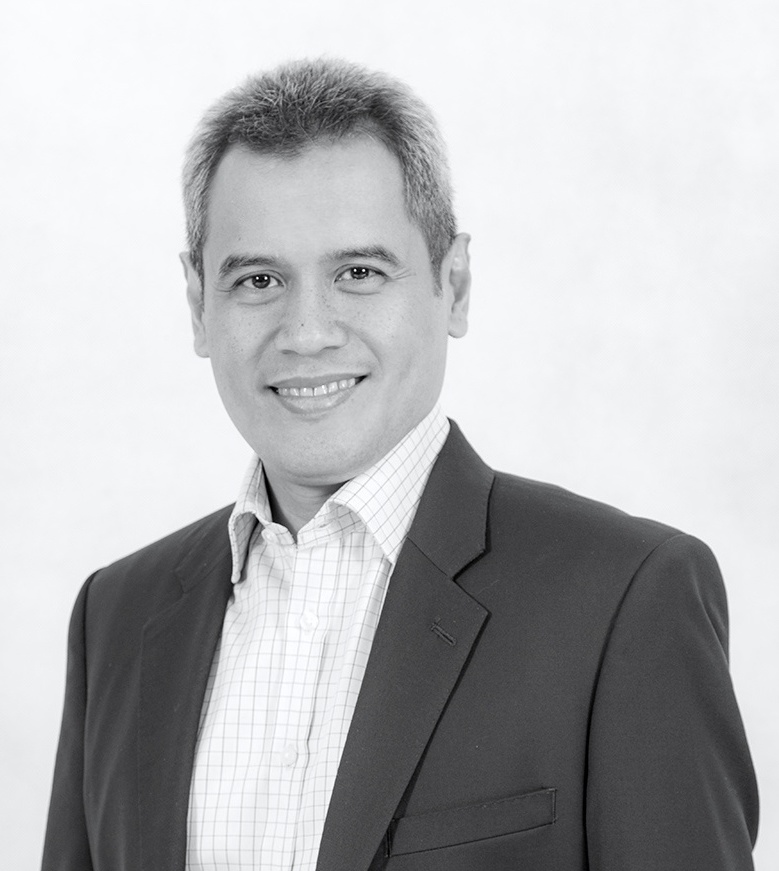 Mardianto E. Danusaputro
CEO
Mandiri Capital Indonesia (MCI)
Mari Elka Pangestu
Former Minister
Former Minister of Trade of Indonesia
Mariko Asmara Yoshihara
Chairman
JAC Recruitment Indonesia
Metta Murdaya
Juara Skincare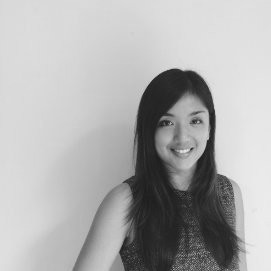 Michele Julianne Soeryadjaya
Director
William and Lily Foundation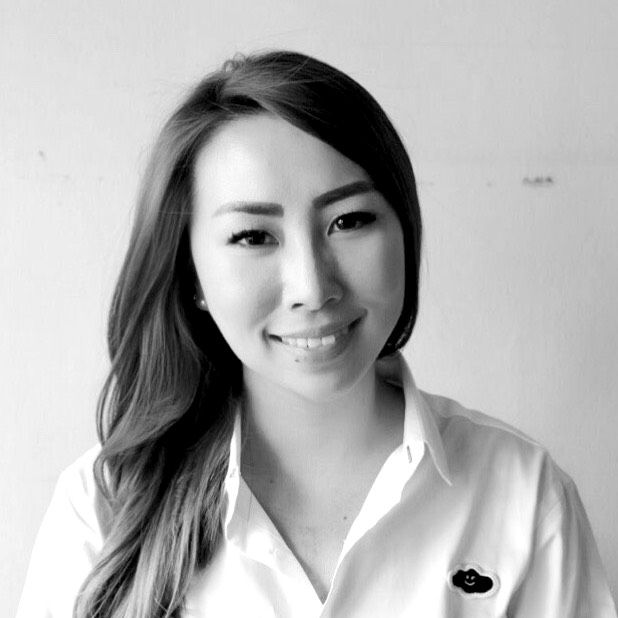 Michella Irawan
PT Etmieco
Managing Director
Millie Stephanie
Founder
Mobiliari Group
Mochtar Sutanto
General Manager
Roheda Group
Nellie Akili
Marketing Director
Salila
Noni Purnomo
CEO
Bluebird
Nuniek Tirta
Initiator
#Startuplokal
Pei-fu Hsieh
General Partner
01VC
Prashnant Koneru
Rescom Holding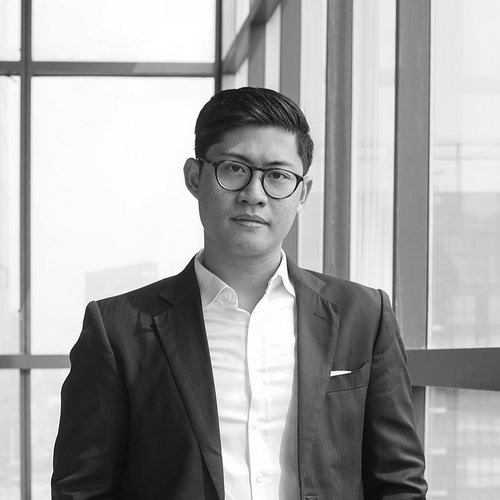 Raditya Pramana
Partner
Venturra Discovery
Rajiv Lamba
Managing Director
Kadence Indonesia
Randy Angkosubroto
Director
PT Duta Anggada Realty Tbk
Ranita Angkosubroto

Duta Anggada Group
Raya Papp
Co-Founder
Partner of Challenger 88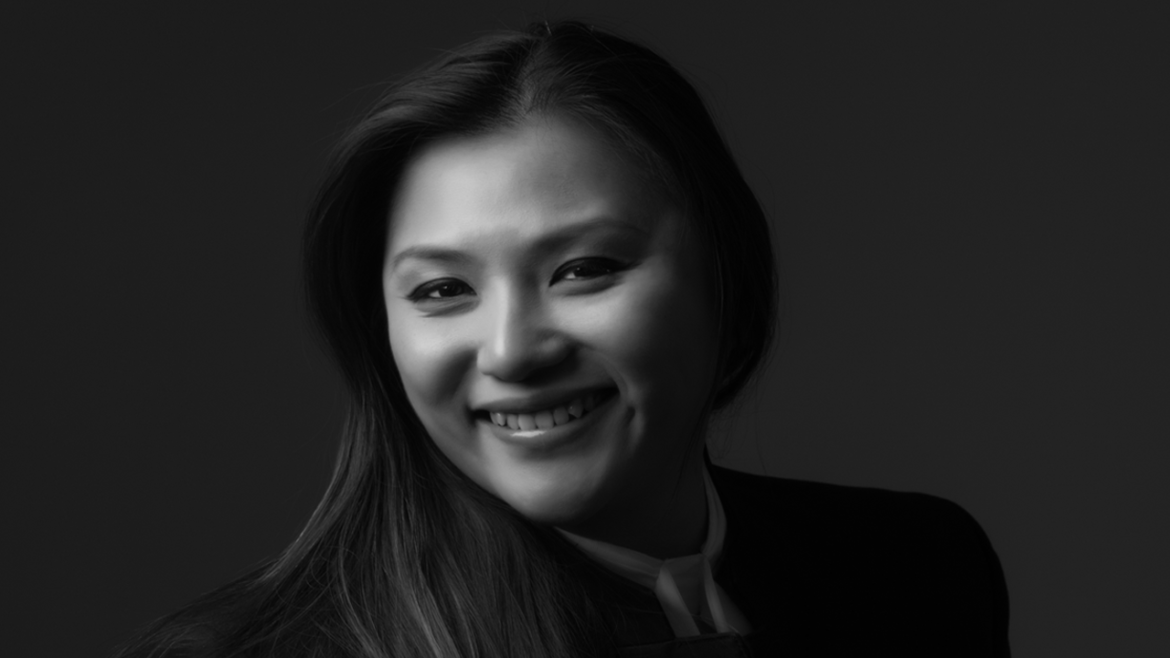 Rina Neoh
Co-Founder, Investment
FicusVC
Samuel Koshan
Director
PT. Sinar Kharisma Padjajaran
Shaun Gozali

PT Sayap Mas Utama (subsidiary of The Wings Group)
Sheila Tiwan
CEO
Carsurin
Shinta Kamdani
CEO
Sintesa Group
Sri Wahyuni Sujono
Managing Partner
SF Consulting
Stephanie Hermawan
Founder
Arbor and Troy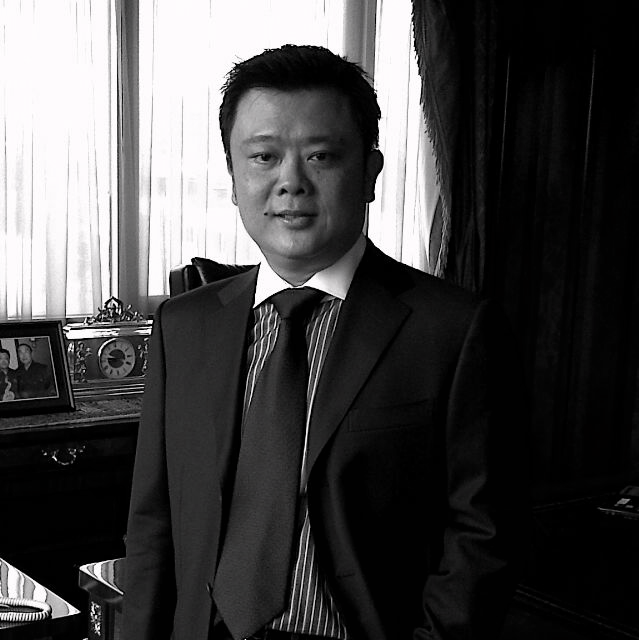 Stephanus Ivan Kamadjaja
CEO
PT Kamadjaja Logistics
Svida Alisjahbana
CEO
Femina
Tience Sumartini
Commissioner
Bali International Flight Academy (BIFA)
Tina Gunawan
Child Psychologist

Veronica Lukito
CEO
Berkeley Investment Asia
Victor Fungkong

Indonusa Group
Virginia Tan

She Loves Tech, Lean in China
Vivek Thomas

Titanworld Ventures
Wolfgang Hafenmayer
Co-Founder and Managing Partner
Challenger 88

show me by gender :

show me by industry :

We know that deciding on an investment can be daunting, and you will need lots of resources before making that decision. To further support our investors,  we have created the Investor Classroom, a knowledge center filled with valuable articles and data to help our clients in their decision-making process.